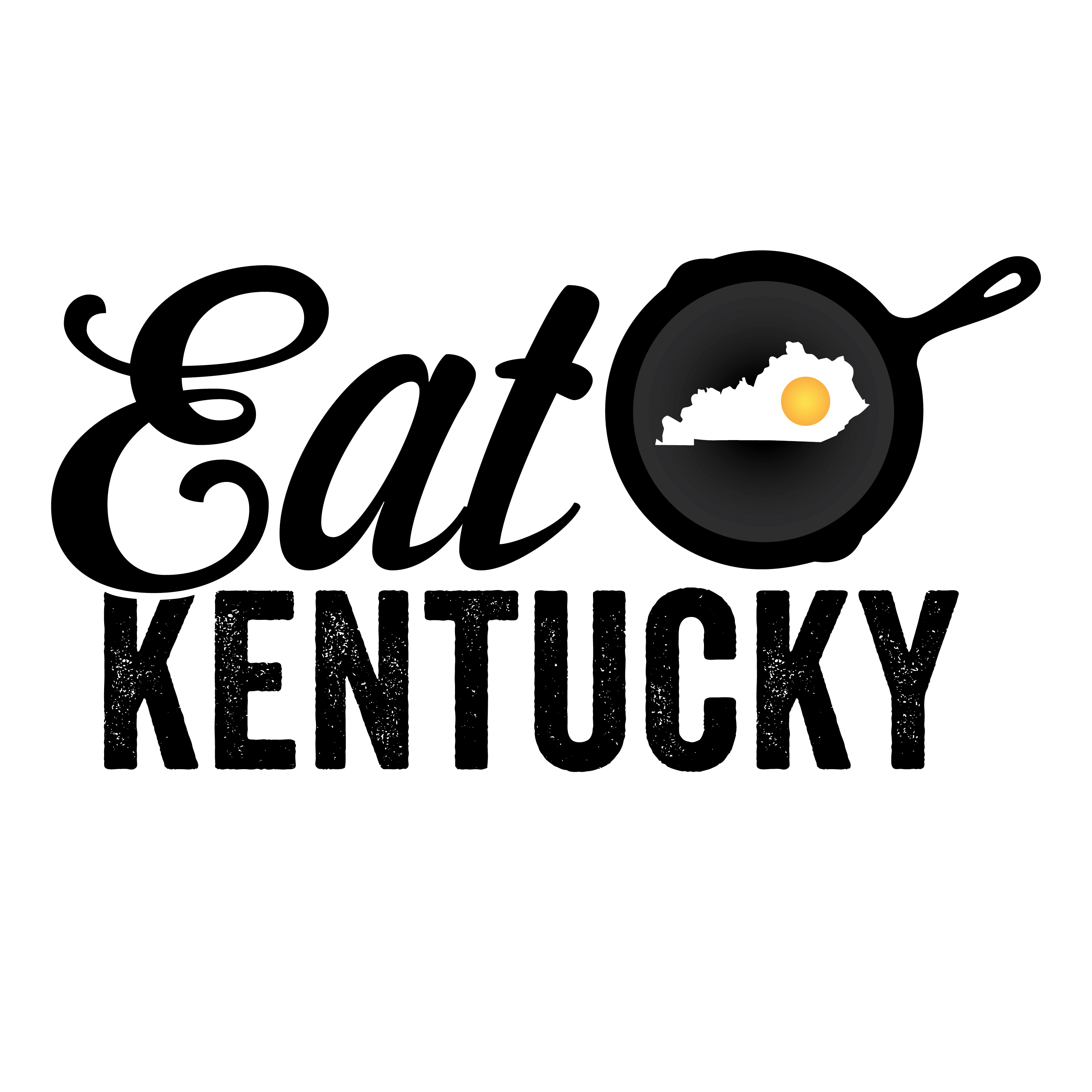 Adrian Miller, the Soul Food Scholar, is a Denver, Colorado based James Beard Award winning author and food historian as well as a certified barbecue judge and former White House advisor to President Bill Clinton.
In this episode Adrian and I talk about Lexington, Kentucky chef Dolly Johnson, an African-American White House chef for two presidents and who was discovered by a young Theodore Roosevelt. Much about Dolly remains cloaked in mystery, but she was in high demand in the highest halls of power. But she left all of that to return to her home in Kentucky.
Adrian writes about her in his book The President's Kitchen Cabinet. He and I discuss White House chefs as well as the idea of Soul Food, the subject of his James Beard award winning book.
Plus, Adrian and I discuss barbecue and his time in Bill Clinton's White House.
Adrian Miller Website | Instagram | Facebook | Twitter
'African American Cooks In the White House: Hiding In Plain Sight', by Adrian Miller
Adrian Miller on Somewhere South with Vivian Howard video clip
Support Eat Kentucky on Patreon for bonuses and previews
Follow Eat Kentucky: Instagram | Facebook | Twitter
If you're looking to buy or sell a home in the Lexington area, download Alan Cornett's free real estate app.