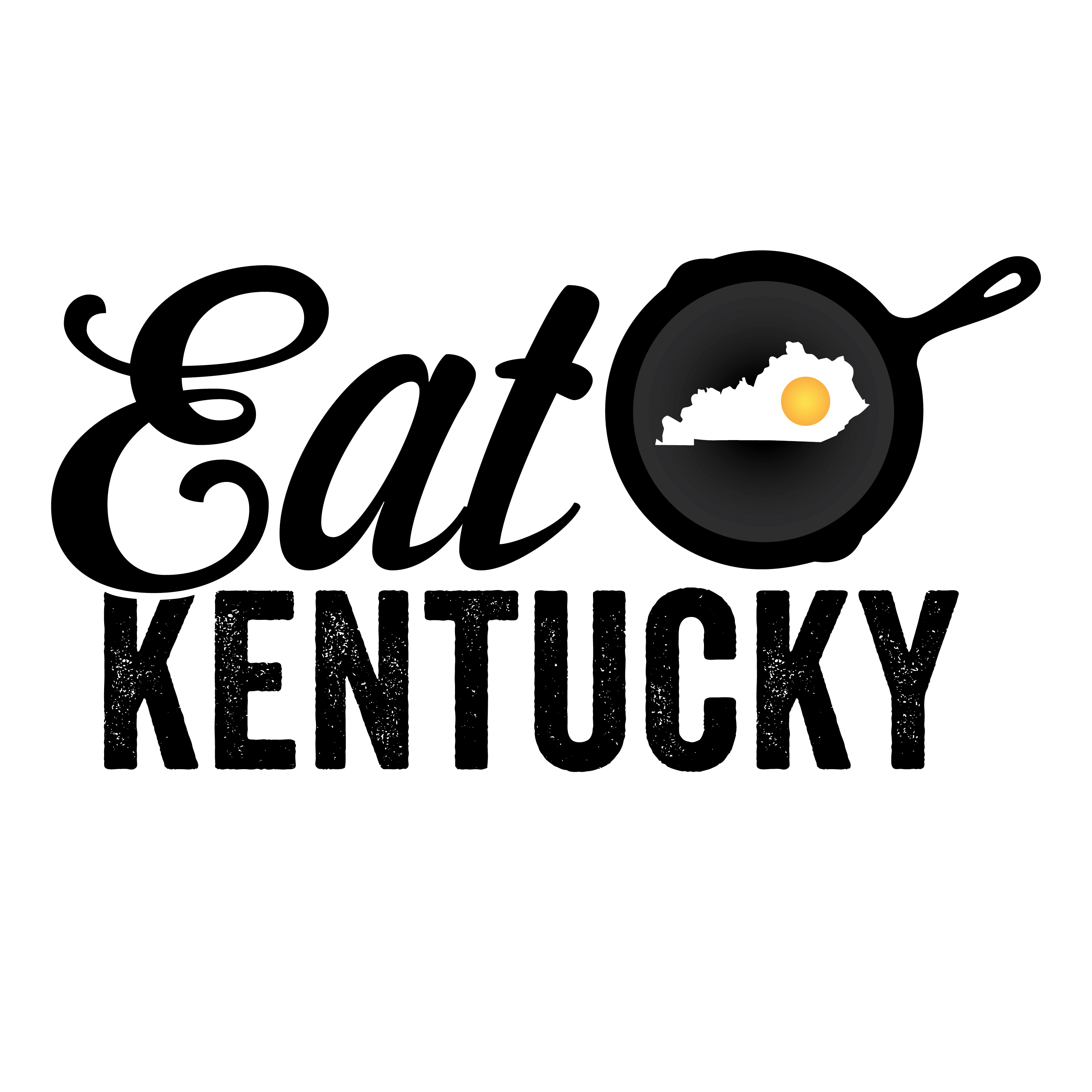 Marianne Eaves made bourbon history when she left Brown Forman and was named master distiller of Castle & Key Distillery in 2015, making her the first female master distiller in Kentucky since Prohibition. A year ago Eaves shocked the bourbon industry when she resigned from the Woodford Country distillery to pursue other opportunities.
In this episode I catch up with Marianne Eaves and find out what has happened over the past year. The answer includes a circus, Broadway, and a new baby. Plus, Marianne and I discuss her visits to distilleries around the country, a deep dive on small barrels, and what bottle Marianne would pick from the store shelves.
Marianne Eaves Website | Instagram | Facebook
Support Eat Kentucky on Patreon for bonuses and previews
Follow Eat Kentucky: Instagram | Facebook | Twitter
If you're looking to buy or sell a home in the Lexington area, download Alan Cornett's free real estate app.