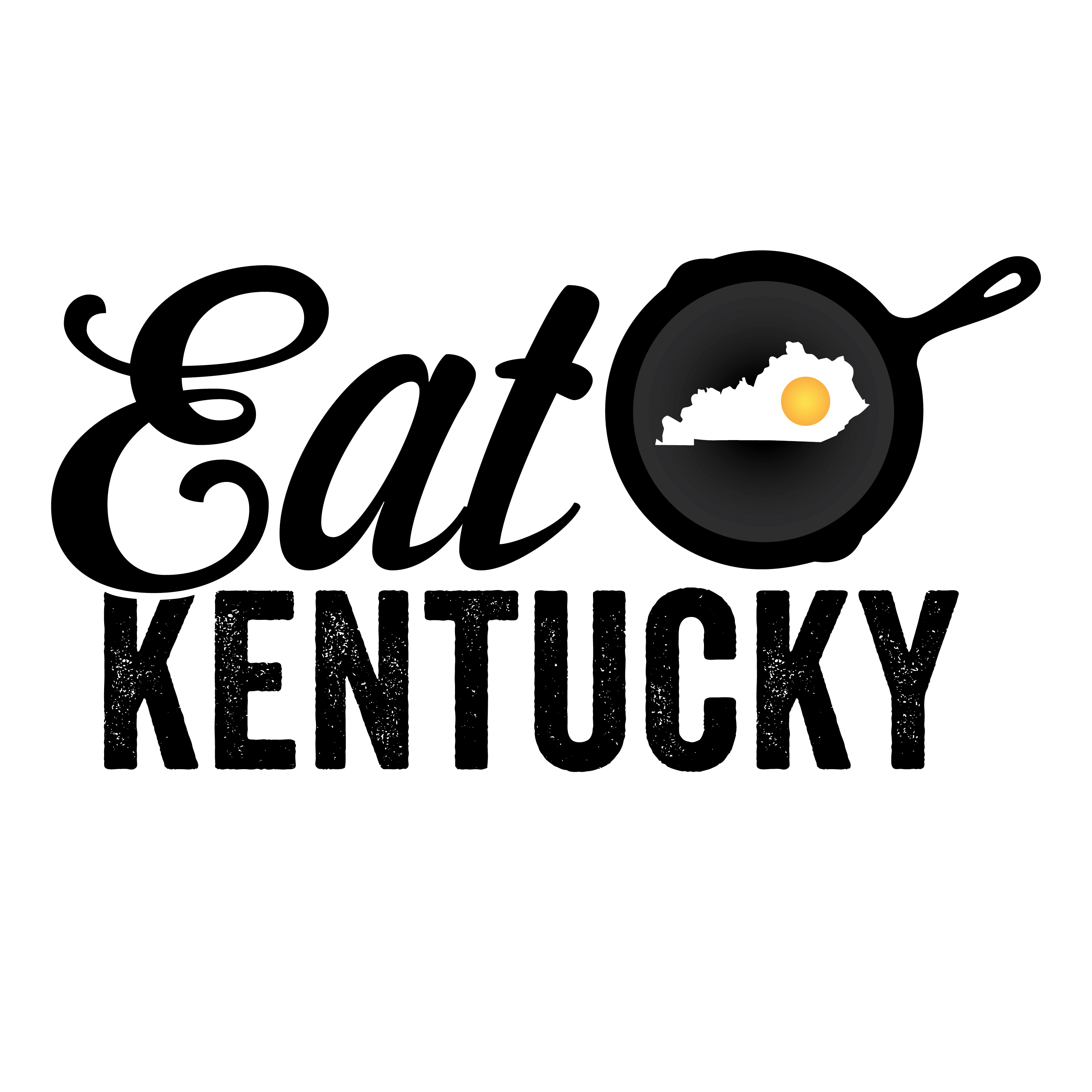 We are celebrating National Ice Cream month in July. I was able to travel to Versailles to speak with Beth Richardson of Spotz Gelato. Spotz started as a food truck, but blossomed into brick and mortar locations now in three Central Kentucky towns plus a semi-permanent food truck location in Lexington.
Beth and I discuss the early beginnings of Spotz, how a group of singers helped her get her flavors just right, why small historic Kentucky towns are the right fit for Spotz, the Central American Spotz location you'll want to visit, plus just what is the difference between ice cream and gelato, anyway?
Spotz Website | Instagram | Facebook
Support Eat Kentucky on Patreon for bonuses and previews
Follow Eat Kentucky: Instagram | Facebook | Twitter
If you're looking to buy or sell a home in the Lexington area, download Alan Cornett's free real estate app.