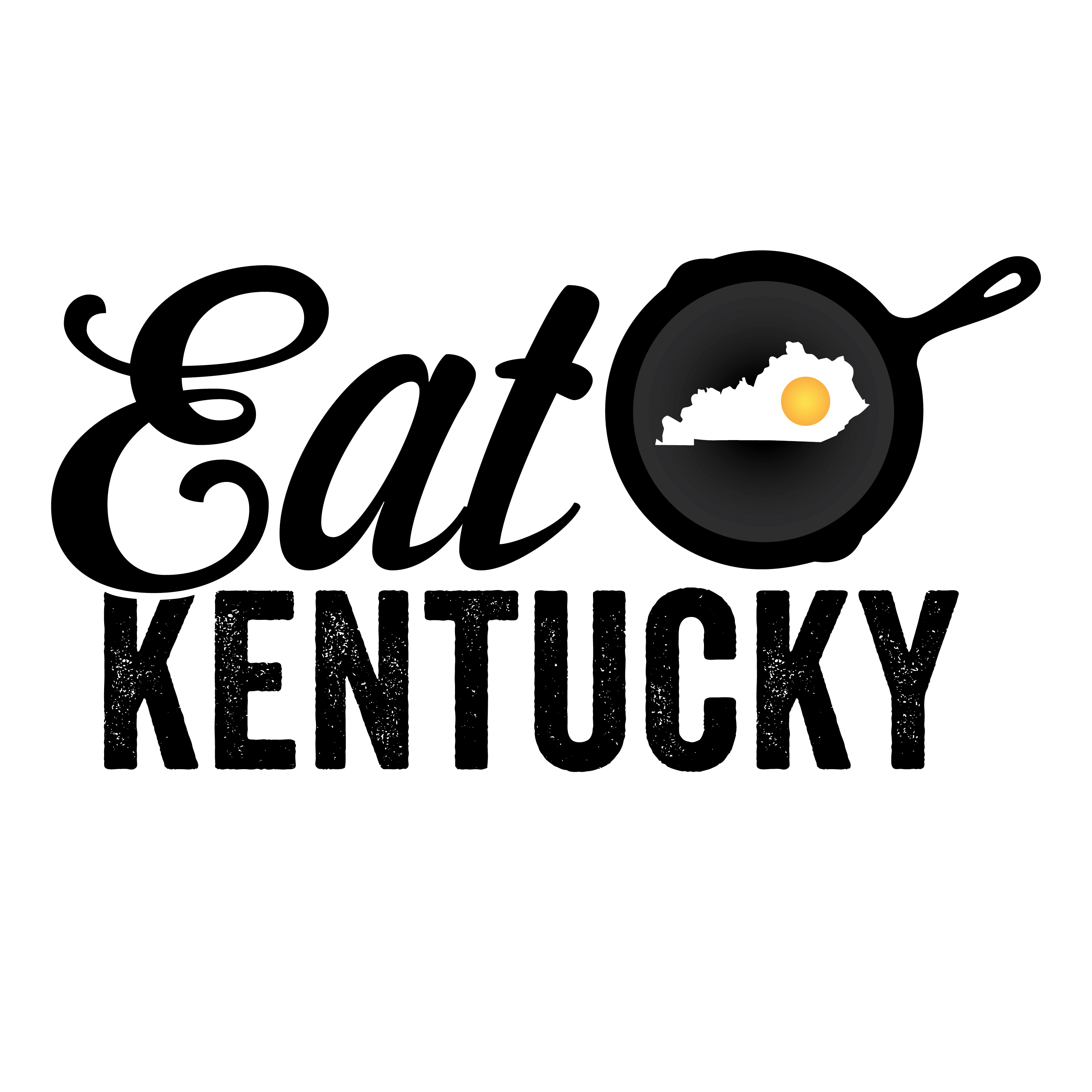 Eat Kentucky welcomes back Adrian Miller, James Beard Award winning author of Soul Food. If you haven't listened to EK Episode 17 where Adrian and I talk about Chef Dolly Johnson, an African-American White House chef from Lexington, I would encourage you to do so. There we also explore Adrian's background and discuss his books.
I asked Adrian to come back on the podcast to discuss his article about Louisville barbecue pit master and restaurateur David McAtee, who was killed during this summer's Louisville protests. We discuss his legacy and the McAtee Community Kitchen from the Lee Initiative that he inspired.
Also, one of the recent brand reassessments from this summer has led to the retiring of the Aunt Jemima brand. That, too, has a Kentucky connection, as the first person to assume the Aunt Jemima role was Nancy Green from Montgomery County, Kentucky.
Adrian offers his insight and expertise in recognizing both of these Kentucky culinary figures.
Please take a moment to subscribe to the Eat Kentucky podcast, and to leave a 5 star rating. 
Adrian Miller Website | Instagram | Facebook | Twitter
'David McAtee Represented the Best of African-American Barbecue Culture'
'A Louisville Community Kitchen Aims to Heal a Divide. Its Best Known Chef and a Rising Star Are Behind It.'
The Lee Initiative: McAtee Community Kitchen
Follow Eat Kentucky: Instagram | Facebook | Twitter
If you're looking to buy or sell a home in the Lexington area, download Alan Cornett's free real estate app.