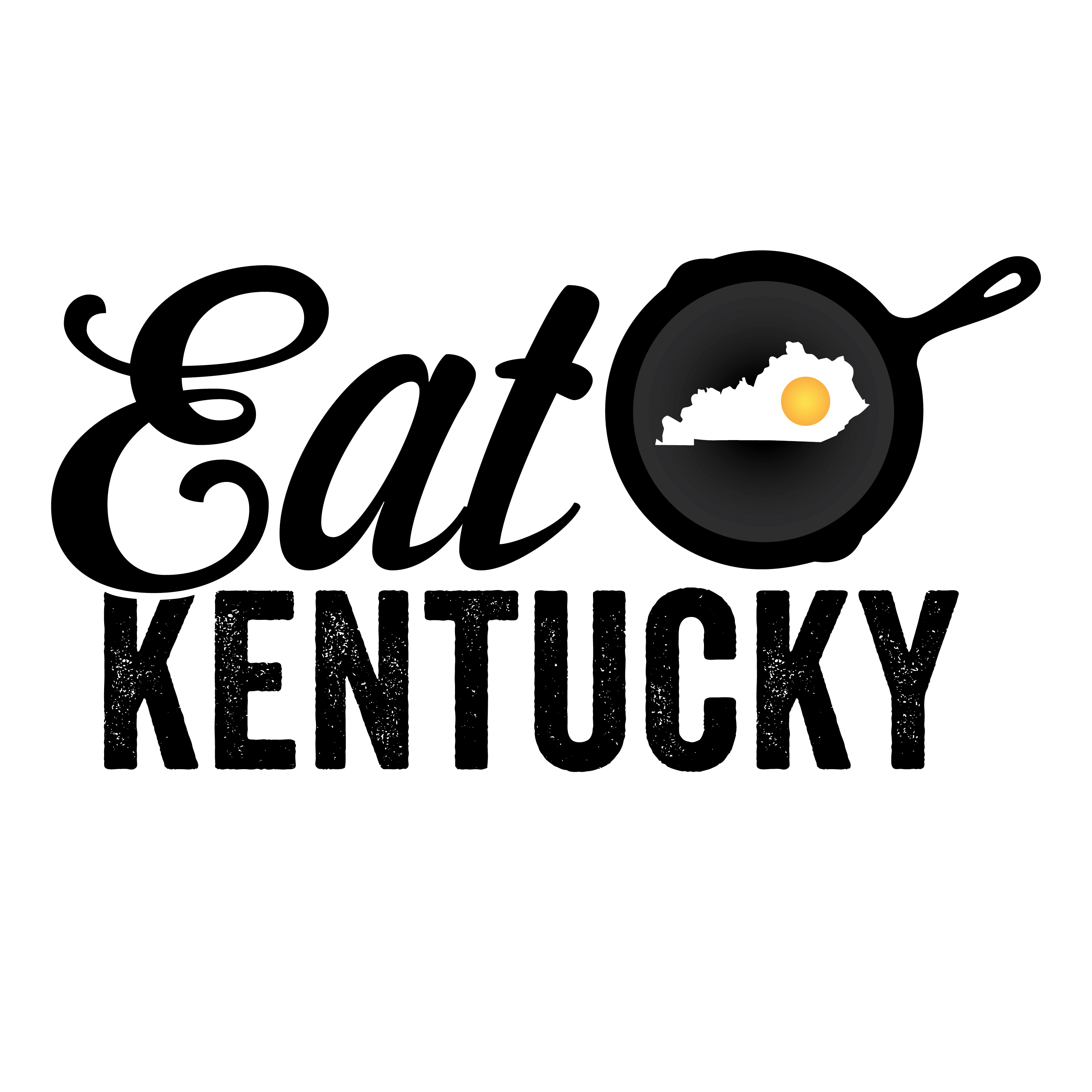 It's Kentucky Derby Week, so it must be September! As crazy as that sounds, that's the reality we have in 2020—a Kentucky Derby on Labor Day weekend with no spectators.
But that's not what we expected at the beginning of the year. We all thought there would be a Kentucky Derby in May like there was supposed to be. With that in mind, I scheduled an interview with Churchill Downs Executive Chef David Danielson early in the year knowing as May approached he would be far too busy.
This was an interview you were supposed to hear in April.
I met Chef Danielson at the Old Stone Inn & Tavern, a two hundred year old structure in Simpsonville in Shelby County that he began running in 2018. With no consciousness of Covid-19 or the pandemic world that was ahead of us, Chef Danielson and I discussed the Old Stone Inn, his background of training in France and working at the Ritz, and how he eventually came to Churchill Downs. We also discussed his upcoming work at the Tokyo Olympics.
This interview is a look back into an alternate universe 2020. The way 2020 was supposed to be. Of course, there was no Derby in May. There were no Tokyo Olympic games this summer. And sadly, the Old Stone Inn & Tavern has now closed. In 2020 it's impossible to escape everything we've lost.
Chef David Danielson Twitter | Instagram 
Follow Eat Kentucky: Instagram | Facebook | Twitter
If you're looking to buy or sell a home in the Lexington area, download Alan Cornett's free real estate app.