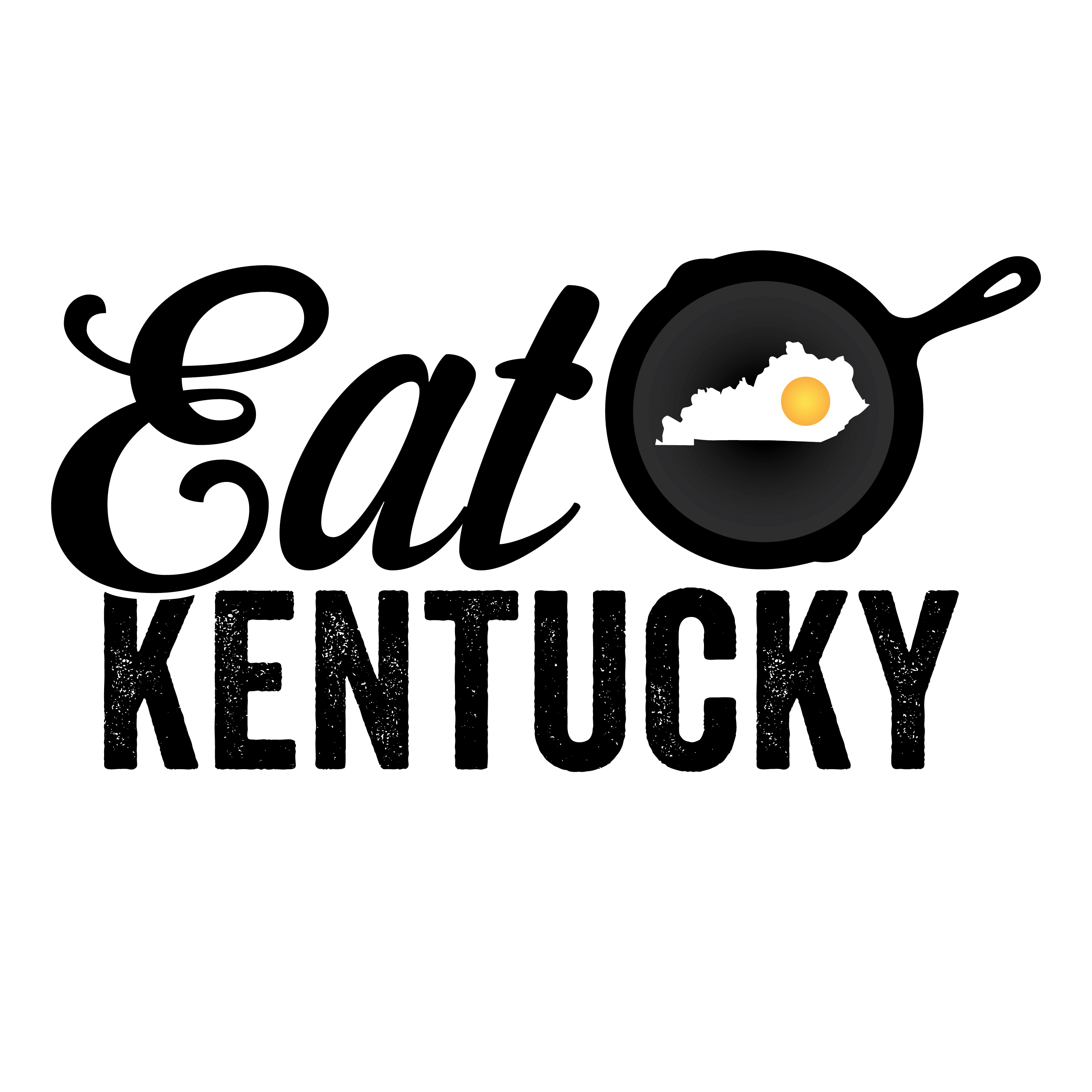 Professor David Shields is the Carolina Distinguished Professor at the University of South Carolina. He is also a lost food discoverer and preservationist—a Southern food archaeologist.
Dr. Shields is the author of numerous books, including Southern Provisions: The Creation and Revival of a Cuisine, and The Culinarians: Lives and Careers From the First Age of Fine Dining. Next year his book Taste the State will be published by the University of South Carolina Press.
David is Chairman of the Carolina Gold Rice Foundation, which has helped restore many of the key ingredients of the cuisine of the Carolina Low Country and the South as a whole. He has been awarded the Keeper of the Flame Award from the Southern Foodways Alliance and was a finalist for a James Beard Award.
David and I talk about his childhood in Japan, a surprising connection to the CIA, and his reaction to tasting frosted flakes for the first time.
Plus, we take a deep dive on lost and rediscovered ingredients with a Kentucky connection including the legendary Dyehouse cherry, lost for generations but rediscovered on a farm near Somerset with a little bit of help from Eat Kentucky.
David Shields Facebook
TEDx Talk: Bringing Good Taste Back Into Southern Kitchens, by David Shields
Search for the elusive Dyehouse cherry comes 'home' to the Bluegrass State, by Alan Cornett
Support Eat Kentucky on Patreon for bonuses and previews
Follow Eat Kentucky: Instagram | Facebook | Twitter
If you're looking to buy or sell a home in the Lexington area, download Alan Cornett's free real estate app.