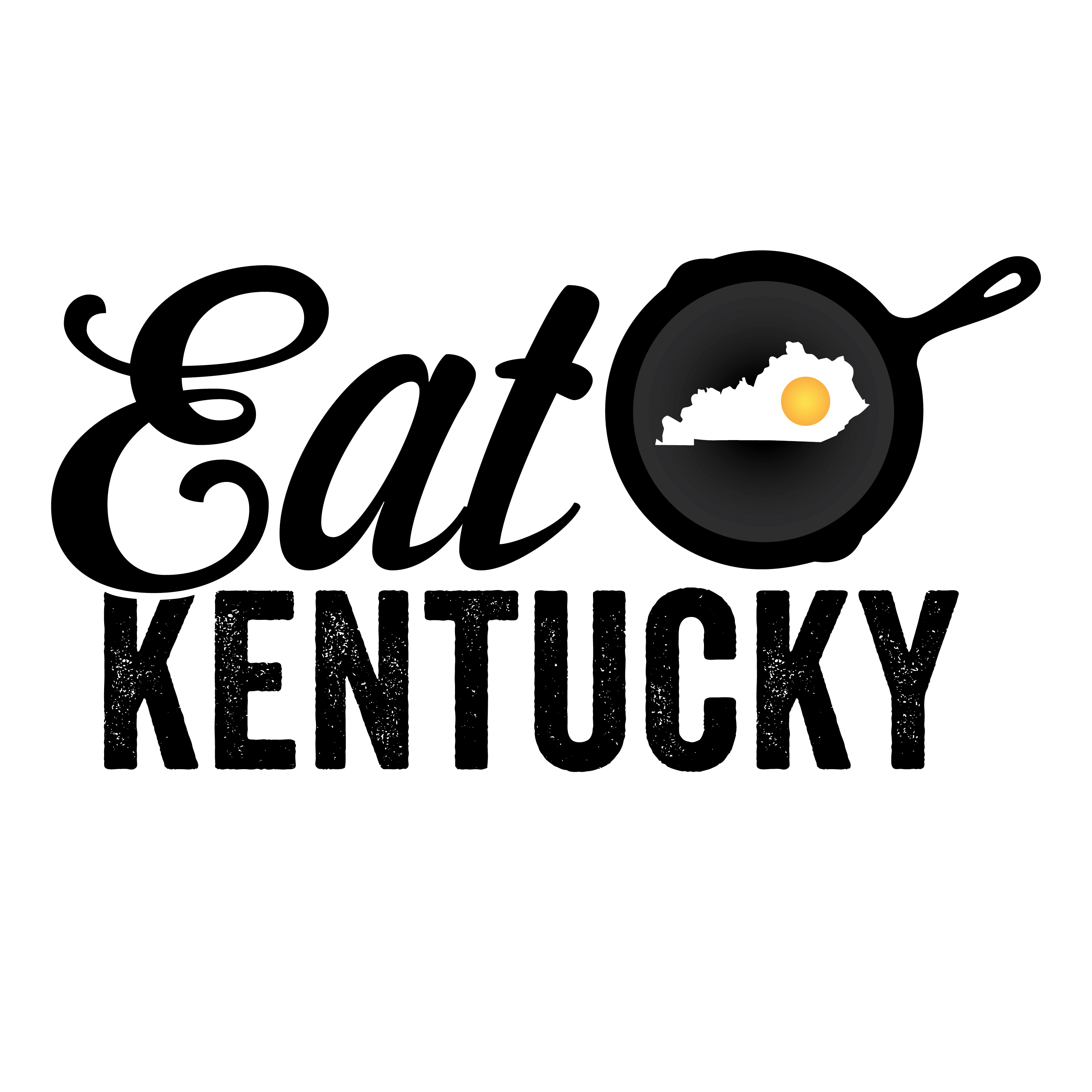 It's August, so that means it must be time to think about the Kentucky Derby! Only in 2020 could that statement make any kind of sense.
But it's likely you won't be going to the Derby, because very few can this year. It's the perfect time to have a Derby party at home. Today's guest has written the book on Derby parties. Peggy Noe Stevens' has co-written a new book with Susan Reigler called 'Which Fork Do I use With My Bourbon?' and there is an entire chapter on Derby Parties.
Peggy Noe Stevens is a bourbon tourism pioneer who helped come up with the very idea for the wildly popular Kentucky Bourbon Trail and implement it. She has also been an advocate for women in bourbon and is founder of the group Bourbon Women. In fact, the virtual 2020 Bourbon Women SIP Summer Series begins this week on August 20. You can register for free at EventBrite.
Peggy and I discuss her new book, the impact of the pandemic on the bourbon industry, what she thinks the future holds for Kentucky bourbon tourism, and she gives us a few tips for our own Derby parties. Plus, Peggy shares the story of welcoming the legendary Julia Child to Kentucky and teaching her about Kentucky's native spirit as well as how she introduced celebrity chef Bobby Flay to bourbon. Also, Peggy discusses the strides women have made in bourbon and the next doors that need to be opened.
Which Fork Do I Use With My Bourbon?
Peggy Noe Stevens Website | Instagram | Facebook | Twitter
Sip Summer Series Registration
Follow Eat Kentucky: Instagram | Facebook | Twitter
If you're looking to buy or sell a home in the Lexington area, download Alan Cornett's free real estate app.